Ma?ana viernes, la cita musical madrile?a por excelencia, ser? el concierto de Magnetic Fields y Astrud en el Palacio de Exposiciones y Congresos, con motivo de la presentaci?n del Wintercase 2004.
Algo m?s tarde, tambi?n hay cosas interesantes: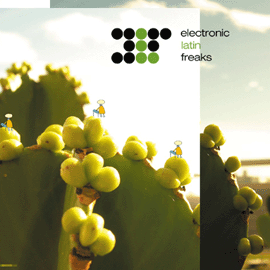 En el Ochoymedio Subterfuge organiza una fiesta con motivo de la publicaci?n del Electronic Latin Freaks, un recopilatorio que repasa la escena electr?nica de M?xico, Colombia, Venezuela, Argentina y Espa?a, con grupos como Titan, Kinky, Fussible, Capri, The Melovskys, Polvorosa, Animatronic, The Pinker Tones, Aviador Dro, Machete, V-Sides, Mata7, Silverio, Ruisort & El Gran Fellove, Bego?a y as? hasta 32 artistas de todo el mundo. La fiesta contar? con el directo de los catalanes The Pinker Tones y con Aviador Dro a los platos.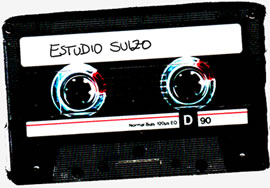 En Barbarella se presenta Estudiosuizo, el primer sello discogr?fico que s?lo existe en internet. Actuar?n Putil?tex (Pornoclash from Albacete) y Michael Jackson (Electroalgo).
Estudiosuizo es un proyecto artesanal de RafAstro (polifac?tico miembro de Margaret Astro), en el que desarrolla su inagotable talento electr?nico, tanto para el dise?o gr?fico (barbarella.com o rafa.estudiosuizo.com), como para la m?sica.

Más información:
Últimos artículos:
Post Popularity 0.87%
Popularity Breakdown
Views 0.27% Comments 3.21% Retweets 0% Facebook Likes 0%