La revista brit?nica NME publica junto a su edici?n de esta semana un recopilatorio con temas seleccionados por Morrissey titulado "Song to save your Life".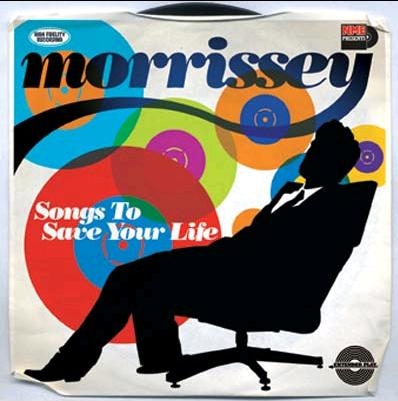 Diecisiete canciones que, seg?n el semanal musical brit?nico, suponen un recorrido desde el punk al country a trav?s de las bandas que m?s le han influenciado sin olvidar nuevos talentos que considera continuadores de su legado musical, por ejemplo Franz Ferdinand.
Mozz ha declarado que conf?a en que el recopilario nos ayude a conocer mejor nuestra vida y la suya propia, "hopes this compilation will say everything to you about your life, and maybe a little about his".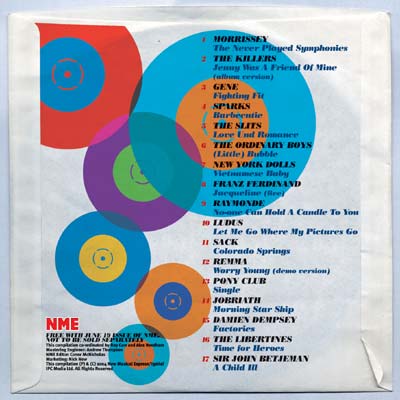 Alguno de los grupos seleccionados son, como podr?is leer en la car?tula del disco, The Killers, Sparks, Gene, New York Dolls, Franz Ferdinand o The Libertines.
Más información:
Últimos artículos:
Post Popularity 1.33%
Popularity Breakdown
Views 0.9% Comments 4.42% Retweets 0% Facebook Likes 0%