Imagina un bar decorado como la habitaci?n de un fan?tico de la m?sica pop de los 60 y los 70. Grupos como Who, Stones, Beatles o Jam comparten espacio en las paredes con Oasis, Sidoni o Lemonheads en forma de posters, carteles de conciertos, fotos de actuaciones o entradas firmadas, mientras suena de fondo la misma m?sica que podr?as en tu casa para tomarte una cerveza.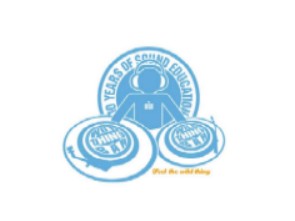 Si vives en Madrid el sitio se llama Wildthing y aunque est? un poco alejado del centro y hace falta coger el coche, merece la pena visitarlo si te gusta la m?sica.
El pr?ximo s?bado el Wildthing celebrar? una fiesta dedicada a los Pixies, organizada por el sello Everlasting Records y con Supernovapop como colaboradores, con motivo del lanzamiento de "Wave of Mutilation", el nuevo CD + DVD recopilatorio de Pixies.
"Wave of Mutilarion", The Best of Pixies, estar? disponible en las tiendas el lunes 3 de mayo y ser? en segundo recopilatorio en la discograf?a de la banda, algo que ha molestado a muchos fans. El anterior, "Death to the Pixies", se public? en el 1997.
Yo personalmente me lo voy a comprar y esperar? a tenerlo para juzgar si merece la pena. De todos modos me parece comprensible opinar que 4AD tiene mucha cara dura, publicando dos recopilarios de una banda con una discograf?a escasa, apenas 4 discos de estudio y un ep.
El ?lbum en Espa?a lo distribuye Everlasting, por eso organiza el evento.
Más información:
Últimos artículos:
Post Popularity 2.15%
Popularity Breakdown
Views 0.18% Comments 8.43% Retweets 0% Facebook Likes 0%